Postet av Stein Kjartan Vik den 7. Feb 2023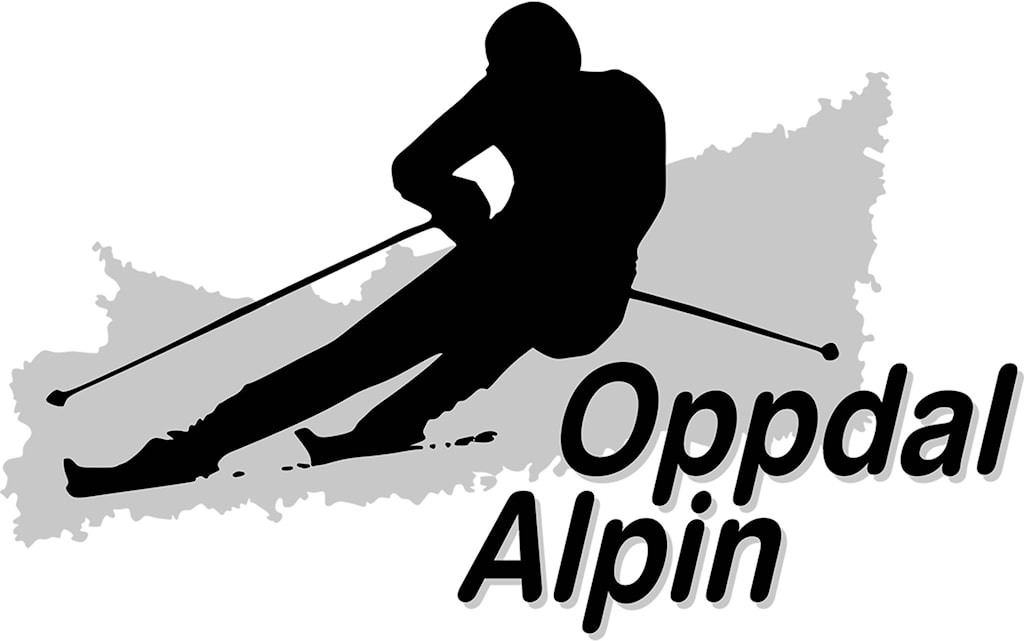 Wind of change:
TCM fremskyndes til kl 19:00. Dette pga at svenske TD'er skal ha TD-møte i Sverige fra kl 20-21 og vår TD er svensk.
TCM is advanced to 19:00. This is because Swedish TDs will have a TD meeting in Sweden from 20-21 and our TD is Swedish.
---
Kommentarer
Logg inn for å skrive en kommentar.